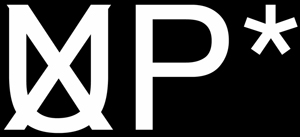 'Pieces that need not be performed (but no one is stopping you)' is an iteration of Lawrence Weiner's 'Declaration of Intent' (1968):
1. The artist may construct the piece.
2. The piece may be fabricated.
3. The piece need not be built.
Each being equal and consistent with the intent of the artist the decision as to condition rests with the receiver upon the occasion of receivership.
Each work in the series consists of a text proposal, which is sometimes realized or illustrated in a particular form, or sometimes left as is for future interpretations.